In Part One of this blog, we took a step away from the data for a moment and talked about storytelling in experiential marketing as well as the importance of change. Part Two takes this approach a little further forward and puts consumers into the driving seat.
We want to explore the importance of giving consumers a chance to create their own brand experience. Plus, we're asking industry legend Steve Randazzo for his perspective on the future of the industry.
Estimated reading time: 3 minutes
Consumers Creating Brand Experiences
Creating memorable brand experiences is not about dragging people into an event. Of course, there will be someone meeting and greeting folks at a fair or festival. But the point is to create something that looks fun and exciting to draw people in and allow them to opt to experience it for themselves.
Once people have opted into an experience, they've already decided they're happy to invest some time. They're hanging out with a brand, trying products because it looks like fun rather than marketing. At this stage, you're no longer looking at professionals pushing a message but at consumers creating their own experience with a brand and bringing that brand to life.
This moment is really important – it's when experiential marketing has managed to hit the intersection of right time, right place, right message. Consumers are there, interacting with the brand because they want to be there.
They are creating their own brand experience, and your brand is breaking through the clutter we mentioned in our last post. Only experiential marketing can do this.
(You can listen to the full episode of the podcast below.)
The Future of the Industry
How will future experiential marketers break through the clutter? Well, no one has a crystal ball, but it's safe to say that technology will play a huge role in experiential marketing. Steve Randazzo believes that virtual reality (VR) and augmented reality (AR) will play a huge role in creating outstanding experiences.
As both technologies are already proving successful when it comes to connecting consumers and brands, they are also likely to enter the B2B realm. Whilst there was some doubt about whether people in a business environment would take to the playful nature of AR and VR, initial success seems to say that these technologies will be highly successful.
Because they are becoming more widely available, they are also becoming far more affordable for brands than they used to be just a few years ago.
Despite the advent of technology, experiential marketers need to remember that they are still dealing with people even though the goal may be to drive event ROI. It seems obvious, but memorable events will be those that manage to balance humanity and technology.
Those events trigger emotional responses that turn into stories consumers want to tell and share with others. Using technology to create those connections is the future of experiential marketing.
Steve Randazzo is the president of Pro Motion Experiential Marketing and the best-selling author of 'Brand Experiences: Building Connections in a Digitally Cluttered World'. For more information, visit his Linkedin page or his website steve-randazzo.com.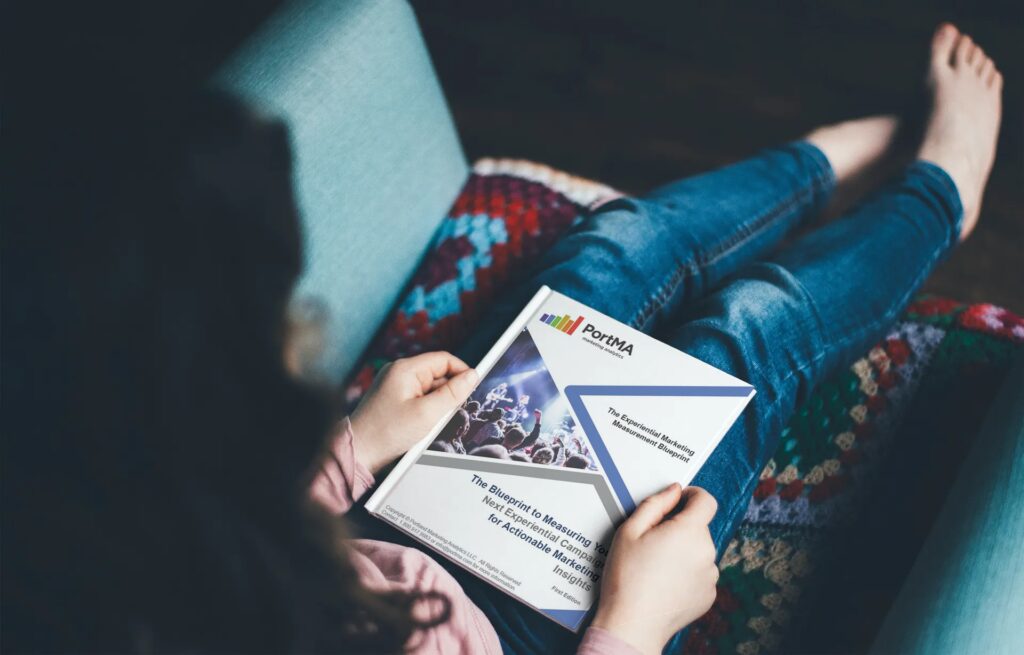 Additional Resources
FOR EXPERIENTIAL MARKETERS
Experiential Measurement Blueprint
Event Impression Calculator
Experiential ROI Benchmarking Reports
Event Measurement Video Tutorials
Click for Additional Resources