I recently met with a large NGO Bank in Washington DC. We had a great conversation with one of their data and analytic teams talking about how to organize 1,500 writers under a standardized blogging initiative. Their challenge was: How do we convince so many professional, subject-matter experts that it is worth their time to blog? This is where one can consider tactical and strategic data.

There are a number of issues to consider:
The company's current satisfaction with the process
What issues were most likely to drive defection was a fun part of the conversation?
Difference between Tactical and Strategic Information
Well, fun for me. I enjoy this type of business problem because there is such a great solution. Where the conversation really came alive, was when we discussed the difference between Tactical and Strategic data information.

You see, good data is data that solves problems. Data solves problems when it informs a stakeholder on mission-critical business decisions. In business of any kind, there tend to be two types of decisions we need to make.
Strategic decisions, or those related to overall business progress and growth.
Tactical decisions, related to the operations that we do alone or in groups to realize these strategic ends.
The data that supports these two types of decisions is very different.
Tactical Data
Tactical data can never be abstract. It needs to be grounded in short-term actions and clear direction. Alternatively, decisions that relate to strategy will weigh down if they focus only on the tactical implications.
Strategic Data
Strategy involves problem-solving and creative input. Data is used to inform and to develop relative frames of mind. It brings real-world context to ideas. Good strategic data provides direction.
Implications for Business Development
When developing data applications or delivering reports and implications, it's critical to know if your ends are tactical or strategic. If you or your manager is telling you it's both, they don't understand the situation.

So long as you keep the two separate, things flow smoothly. When you mix them, the data, regardless of how well it's reported, is often received with disappointment, anxiety, or general confusion.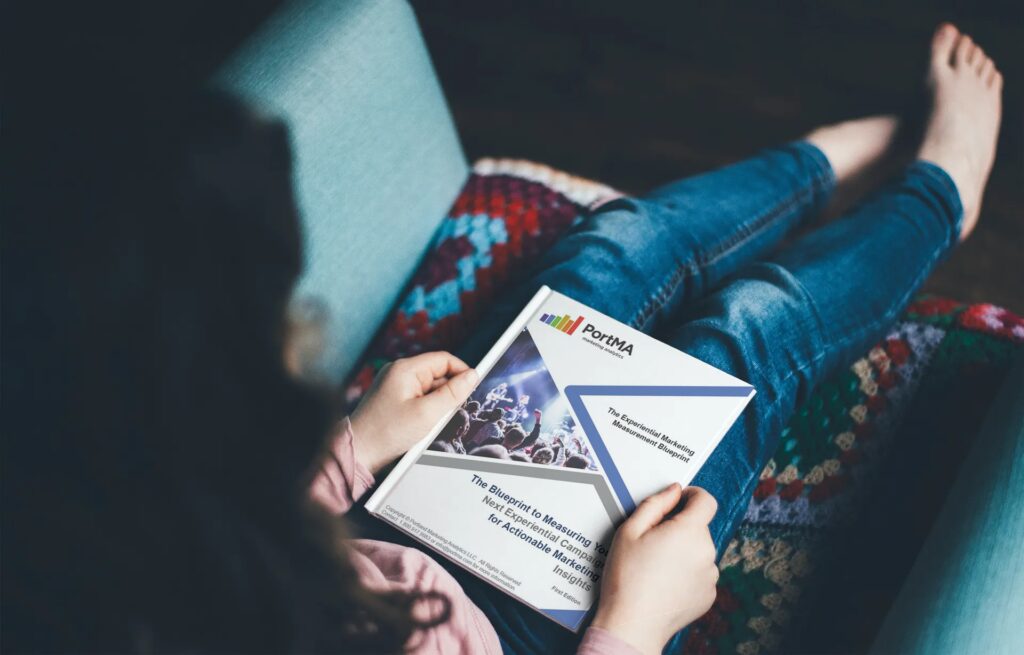 Additional Resources
FOR EXPERIENTIAL MARKETERS
Experiential Measurement Blueprint
Event Impression Calculator
Experiential ROI Benchmarking Reports
Event Measurement Video Tutorials
Click for Additional Resources