In our last blog, we laid out the benefits of adopting an approach based on ranking and diagnostic reporting when it comes to gathering data. In this blog, we pick up where we left off and take you through the process with the help of an example. If you missed Part One, you can find it here.
Estimated reading time: 3 minutes
Imagine A Call Center…
Did I just see you roll your eyes? We all have experience with call center-based customer service. More often than not, those experiences that we remember are negative. Here is how to use ranking and diagnostics to turn the call center experience around.
Imagine a company operating 15 call centers nationwide, each with about 12 teams of about ten customer service representatives on the phone. In short, we have hundreds of teams and 1,800 staff members. In addition, there are a few layers of management, including team leaders, call center managers, and perhaps a VP of customer service.
(You can listen to the full episode of the podcast below.)
Applying Ranking and Diagnostics
The VP wants to know which of the call centers performs best and provides the best user experience for customers. The goal is to learn from that top-performing center and apply its best practices to all others.
The question that needs to be answered is simple: which of our call centers provides the best customer experience?
As part of the process all 15 centers and all 1,800 employees will be ranked from best to worst-performing based on the following metrics which we know matter to customers:
The agent understanding and empathy for the customer
Problem solved during the first call
The agent has the power to act or ready access to further support
You have now broken down the big question into three simple metrics. Those metrics allow you to diagnose the state of the company's customer service experience. Plus, as you are gathering data per location and agent, you have all the information you need to rank each center's performance.
Management Attention
Chances are, you want to draw management's attention both to the top and the bottom of your ranking. Understanding what your top performers do differently will allow you to apply those insights to the bottom performers to help raise them up.
Whilst you're coaching your bottom performers, they will likely need management support and additional time to help them raise their game.
Final Thoughts
Applying ranking and diagnostics to your data-gathering makes the entire process more effective and efficient. Rather than collecting all possible information, you are starting with the desired outcome in mind. This allows you to tailor the process to the questions you need to have answered.
This technique works for all aspects of marketing that require data-based decisions. Whether you are designing an event and need to accurately predict event impressions or you want to streamline call center operations, this technique delivers accurate results – fast.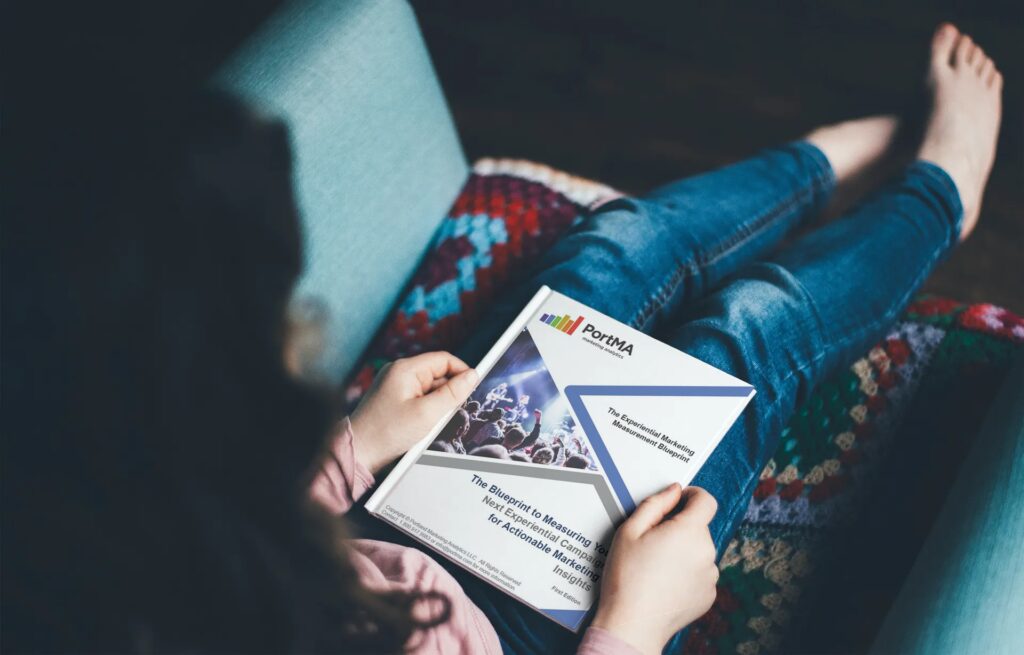 Additional Resources
FOR EXPERIENTIAL MARKETERS
Experiential Measurement Blueprint
Event Impression Calculator
Experiential ROI Benchmarking Reports
Event Measurement Video Tutorials
Click for Additional Resources